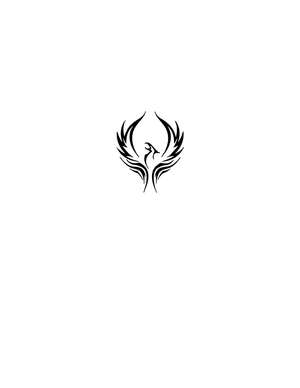 Bringing a wealth of talent and experience from their previous musical endeavors, the members of The Phoenix Theory have become one of Detroit's most sought after cover bands.  The Phoenix Theory takes listeners to new heights of musical entertainment by performing tightly rehearsed renditions of your classic rock and dance favorites from the 60's, 70's, 80's, 90's and today...it's the music you love to hear played the way you remember it.  
Combining integrity, professionalism, and a high energy, lighthearted approach to their show, The Phoenix Theory delights the senses and provides a fun-filled, enjoyable atmosphere for any special event including private parties, weddings, and corporate functions.  Please check our
calendar
for an upcoming show at a location near you and join us for a great time and a remarkable musical experience.  Whether you sit back and relax, tap your feet in your seat, or dance the night away, it's sure to be a memorable evening.  The Phoenix Theory...we're ready to rise to your occasion.